For all my friends who won't be having a White Christmas this year... and who desperately want to... This blog is for you.
Not much to say... just want to share what I woke up to this morning. I have never been a huge fan of winter, snow, and cold- and I seem to dislike it more as I get older. The one thing I do love is waking up to the tree branches covered with snow/ice... it make for such a pretty sight all around!

I don't know if these pictures do justice to how pretty it is this morning... but at least you get an idea:

here are a couple more-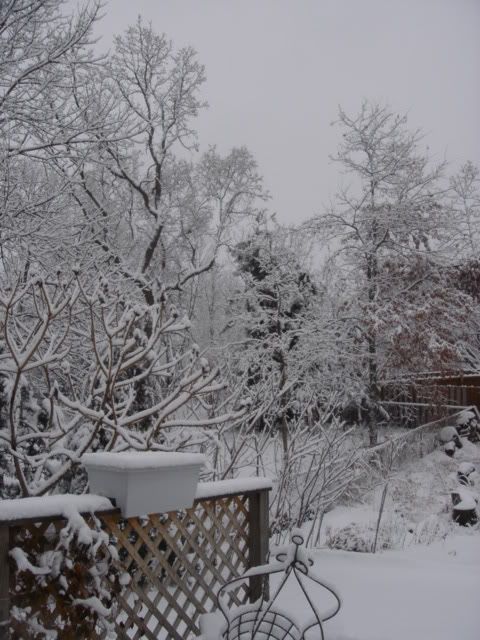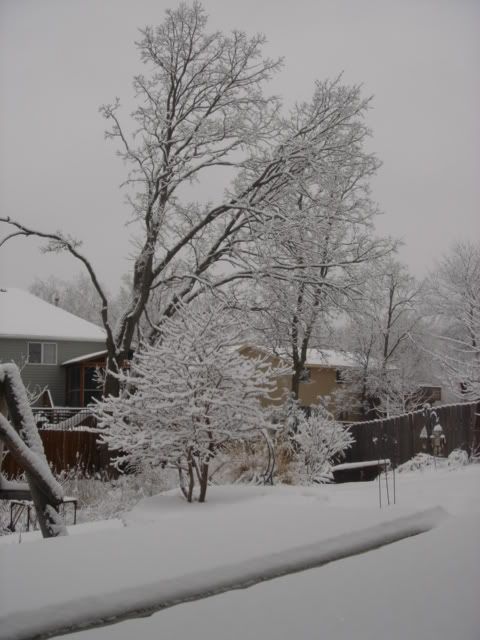 They were just taken from out my back door... so not super exciting, but still.
Merry Christmas!!